DDC
Digital Design Conference
The 2021 Digital Design Conference | EVOLVE
The Digital Design Conference (DDC) is our initiative to bring the design, creative technology, and visual communication communities together.
Over two days online, the DDC will gather a wide range of creative designers to share ideas and explore new initiatives and breakthroughs in interactive design, motion graphics, branding, visual effects, UX/UI design, emerging technologies, and more.
This year's Digital Design Conference is centered around the idea of how we EVOLVE as designers & artists. It is an opportunity for us to learn how the landscape is changing in the design community, from how we communicate, to collaborating with other specialized creatives, to the need to constantly grow as artists to remain 'outside of the box'.
Early registration is now open, with guest speaker announcements coming soon. Register now to be the first to know.
Date & Time:
Wednesday, September 8 - Thursday, September 9
4-7 p.m. PST
Cost:
Free
Location:
Online (via Hopin)
Who We Are
VFS's community network comprises more than 25,000 alumni, with industry partners and a social media presence reaching hundreds of thousands across the globe.
VFS Digital Design alumni work for the best companies in the industry and have earned accolades from Adobe, Applied Arts Magazine, SXSW Hackathon, MIT Media Lab, and the Salazar Awards.
DAY ONE: SEPTEMBER 8, 2021
WELCOME REMARKS
Live at 4:00 p.m. PST
Vancouver Film School's Digital Design Senior Instructor/Industry Relations Lead Nida Fatima, delivers opening remarks for the 2021 Digital Design Conference. Learn about this year's panel of speakers, and hear how the design industry has changed over the past year.
INTERACTIVE DESIGN
Live at 4:05 p.m. PST
Co-Creating Inclusive Teams
Every day, we work & create with people who are different from us. This is a trend that will only grow over time. Learn how we as designers & artists can redefine how we embrace & learn from diverse teams, fresh perspectives and new ways of thinking.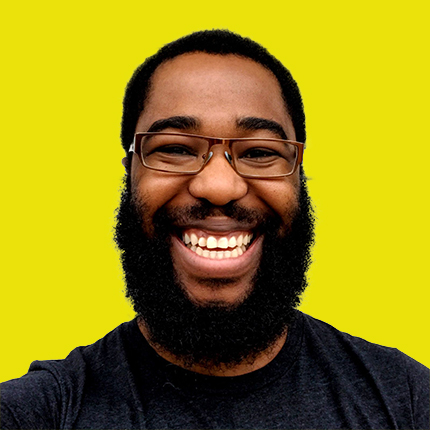 FARAI MADIZIMA
UX Lead


Farai Madzima is a UX Lead at Shopify, in Ottawa. He is also an Interaction Designer and Organizer of Pixel Up! meetups and conferences. In South Africa, Farai designed banking apps used by many across the continent. This venture found him grappling with unique design challenges, as most internet users there had never used a computer. Farai enjoys speaking about bridging knowledge gaps between designers and has appeared at worldwide events including IXDA Interaction and IASummit.
MOTION DESIGN
Live at 5:00 p.m. PST
How My Illustration Career Got 'Moving'
Freelance illustrator & motion designer Ben Weeks discusses the evolution of his illustration work into motion design, and how this transition has ultimately paved the way for new job opportunities and landing high-profile clients.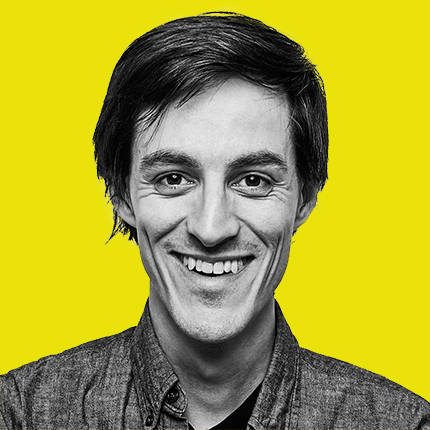 BEN WEEKS
Freelance Illustrator & Motion Designer


Ben Weeks is a Canadian illustrator and motion designer with a background in storyboarding & directing for animation. In 2004, he received his Master's Degree, and has since worked for New York Times Magazine, Microsoft, Honda, and Pentagram. Ben's work has won recognition from Taschen, Communication Arts, D&AD, and the ADCC. He teaches at Miami Ad School in Toronto and started full-time freelancing in 2005.
DAY TWO: SEPTEMBER 9, 2021
MOTION DESIGN
Live at 4:05 p.m. PST
PANEL DISCUSSION: The Today & Tomorrow of Winning a Client
An extensive panel of designers discuss how the pandemic has affected the pitch process and collaborative partnerships in a brand-new professional landscape.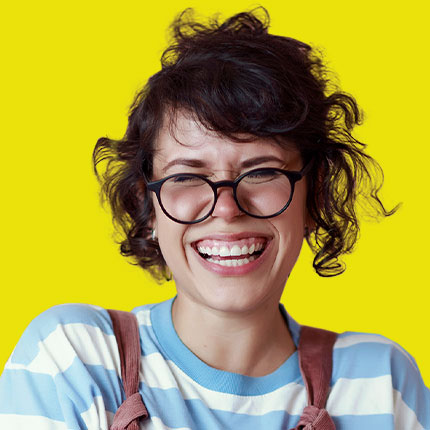 BEE GRANDINETTI
Freelance Designer
Bee Grandinetti is a Brazilian Animation Director, Designer and Animator based in Stockholm. She is also one of the co-founders of Panimation, an online community for women, trans, and non-binary people working in the animation and motion picture industries.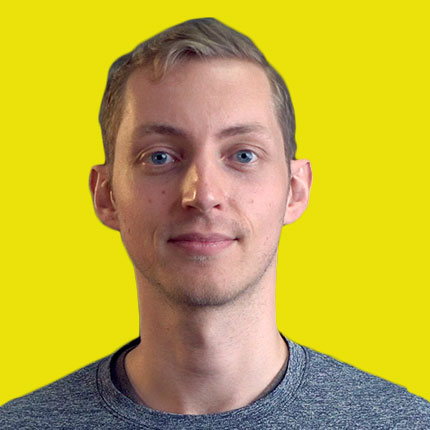 SANDER VAN DIJK
Freelance Designer
Sander van Dijk is an independent Motion Graphic Designer who has worked with Google, Squarespace, Ikea, and AirBNB. He is a co-founder of the motion graphics conference Blendfest and is currently building a community for creatives in the Finger Lakes Region of New York.
KATIE MENZIES & ABEL REVERTER
Company Co-Directors | Cabeza Patata


Katie and Abel are co-creators of Cabeza Patata – a multidisciplinary studio specializing in character design. Established in 2018, the studio focusses on diversity and female empowerment within a world of playful characters that are full of energy and positivity.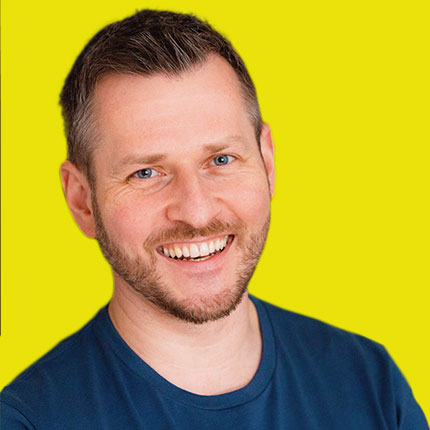 ROBERT HRANITZKY
Freelance Designer & Director
Based in Munich, Germany, Robert Hranitzky works as a Designer and Creative Director, with a strong emphasis on motion graphics and animation. His wide range of work spans opening title sequences, showroom trailers, film projects and more.
COMMUNICATION & BRANDING
Live at 5:00 p.m. PST
Beyond Likes and Follows: Rethinking Your Online Presence for Maximum Success
Whether you're an individual, a studio or an in-house team, how you present yourself online can determine your future – for better or worse. It's easy to fall into the trap of endlessly tweaking your portfolio, chasing likes and begging for followers. But for what? Are you really spending your time and energy on the right things? How will you know if you're successful (or if you're failing)?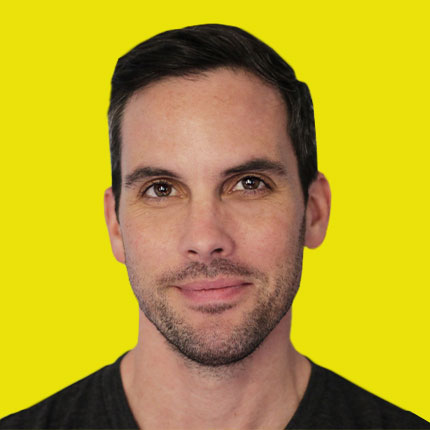 JUSTIN CONE
Director of Communications Strategy


Justin has been a designer, technologist and communicator for over 20 years. He currently serves as the Director of Communications Strategy for BUCK, a global creative company. Previously, he has worked for NBC-Universal, Gensler, Psyop, Adobe, Apple and SCAD as a designer, strategist, writer, developer, educator, and leader. He's created work for Fortune 100 clients including Coca-Cola, AT&T, and Citibank, among many others.
CLOSING REMARKS
Live at 6:00 p.m. PST
Nida Fatima closes this year's event with a summary of the conference and the invaluable knowledge that has been shared by our industry speakers, as well as what lies ahead for the design industry.
Header artwork by Calvin Finger, VFS DD39 graduate, 2017